How to Delete FetLife account, cancel account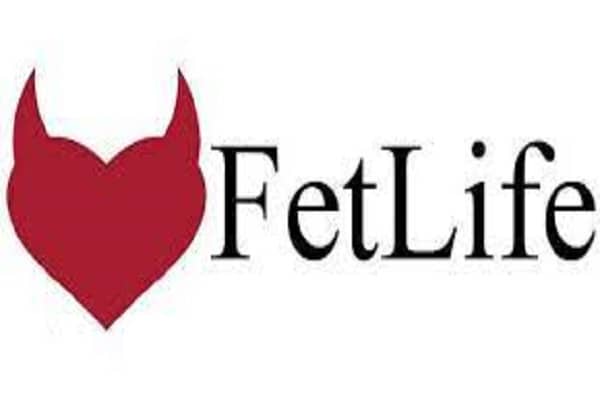 Don't want to use your Fetlife account anymore? And immediately want to delete FetLife account?
Ok i will teach you in a very simple way how to delete or deactivate your Fetlife account.
As today more people come and join various social media platforms, also thousand of people leave social media platforms for many reasons like Email spamming, Bad behaviour, excessive advertisements and many more.
Fetlife is an adult social networking site more like Facebook serving people who are interested in  BDSM, fetishism, and kink. Where you can share pictures, videos, participate in discussions, know about upcoming events, Read blog posts, Search and massage peoples.
Now come to the point.There are two ways to delete your account
How to delete your account from your Fetlife profile
You can also delete your account by directly going to the deactivation page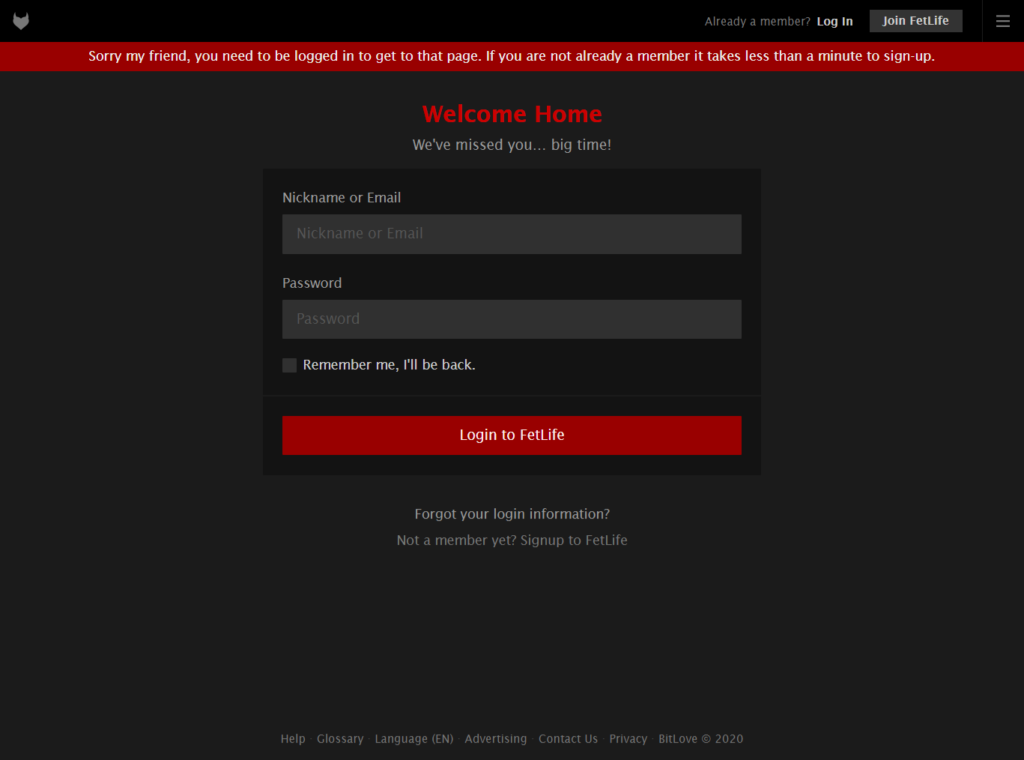 How to deactivate your account by emailing Fetlife
Your account will be recovered if you log in to your account between seven days of delete. After seven days your account will be permanently deleted and cannot be recovered