How to delete offerUp account Easily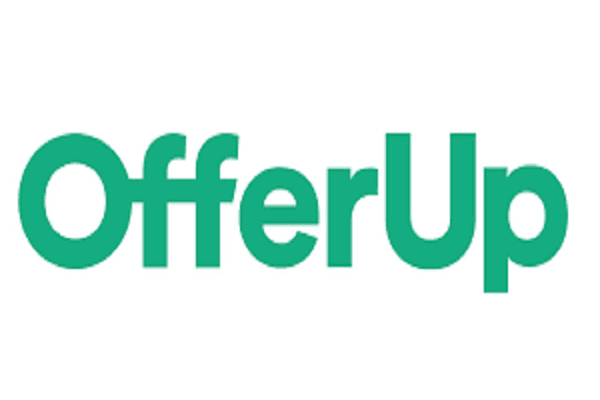 Don't want to use your offerUp account any more and now want to close or deactivate your account permanently?
Upyogii will help you to cancel or deactivate your account.
There are various reasons to delete your offerUp account and most common reason among all of them is email spamming from the company.
OfferUp is a local mobile marketplace where anyone can sell anything from clothing,gadgets cars etc.There is no fee to list any item.The OfferUp platfrom is available for iOS,Android,Web for buing and selling used goods and items.This marketplace come with visually attractive layout,user profile and ratings system.
Also read: How to Delete Naughtydate account, cancel account
How to delete OfferUp account
You can deactivate your account easily by using the following webpage on pc or Mac or on a mobile browser.