9Anime Subtitles Not Working? Here Are 7 Ways to Fix It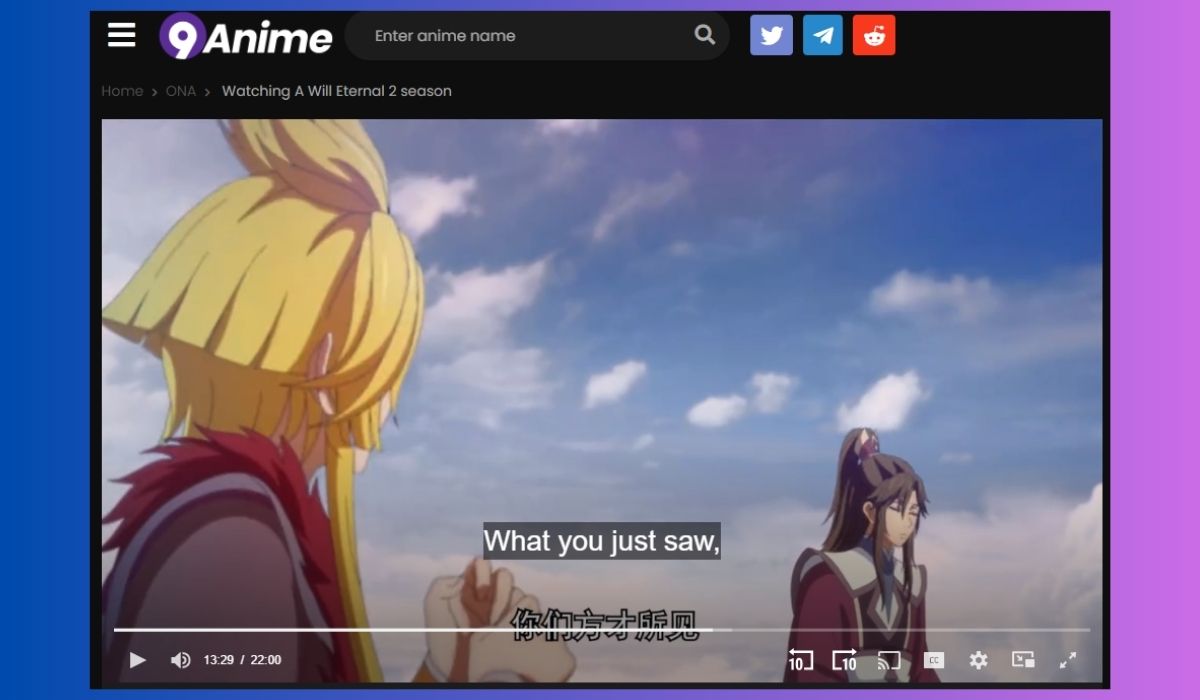 9Anime Subtitles Not Working? Subtitles are like a friend for anime fans. They help us grasp conversations, even if in a different language. But what if you can't find subtitles on 9Anime? It's frustrating, especially mid-episode excitement.
This article explains why subtitles might vanish on 9Anime and provides simple fixes. We'll also discuss typical problems like fake 9Anime sites or ad blockers.
If subtitles disappear on 9Anime, don't stress! This article will help you restore them, ensuring uninterrupted anime enjoyment.
Why is 9Anime Subtitles Not Working?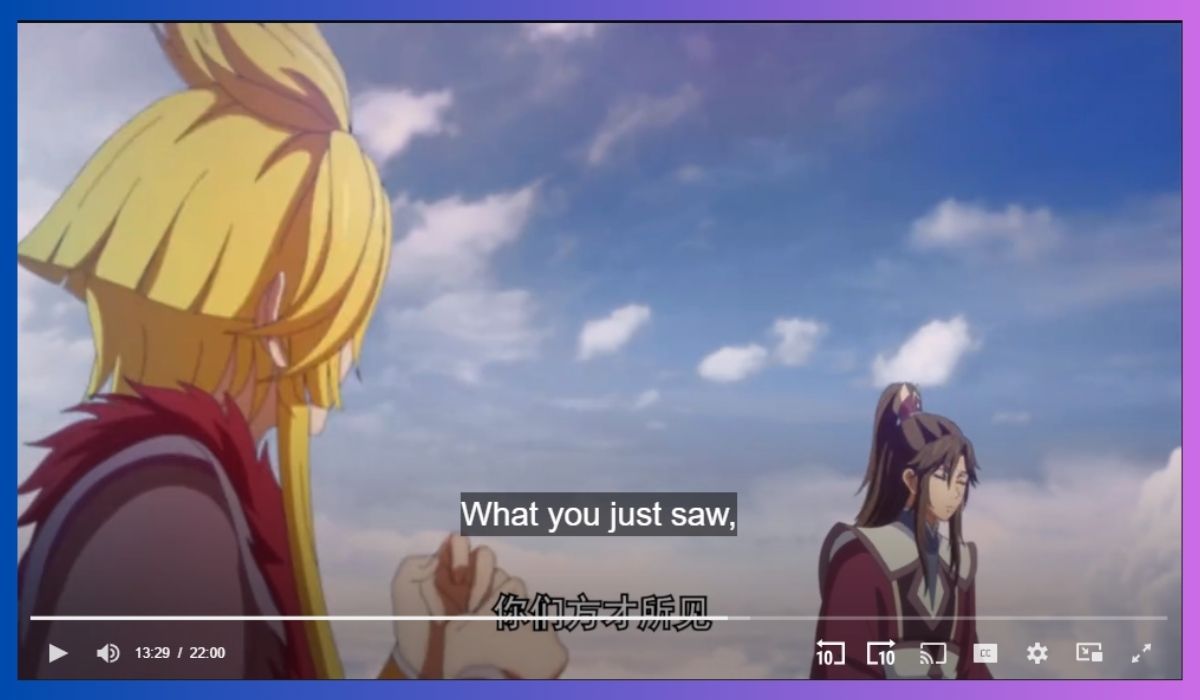 Here's a list of reasons why subtitles might not work on 9anime:
No Subtitles Available: Some anime episodes lack complete or available subtitles. Wait for updates or try another platform with subtitles.
Technical Glitches: Issues with 9anime's site, video player, or subtitle synchronization can hinder subtitles. Wait for fixes or switch platforms.
Browser Problems: Browser or internet hitches can disrupt subtitles. Clear cache, cookies, or try a different browser to resolve.
Incorrect Settings: Incorrect subtitle settings can hide subtitles. Verify video player settings for accurate configuration.
Ad-Blockers: Certain ad-blockers might prevent subtitle loading on 9anime. Disable them to check if the issue is resolved.
How to Fix "9Anime Subtitles Not Working" Problem?
If you're facing issues with 9anime subtitles (cc) not showing, here are several solutions to address the problem of missing subtitles on 9Anime.
1. Check Your Internet Connection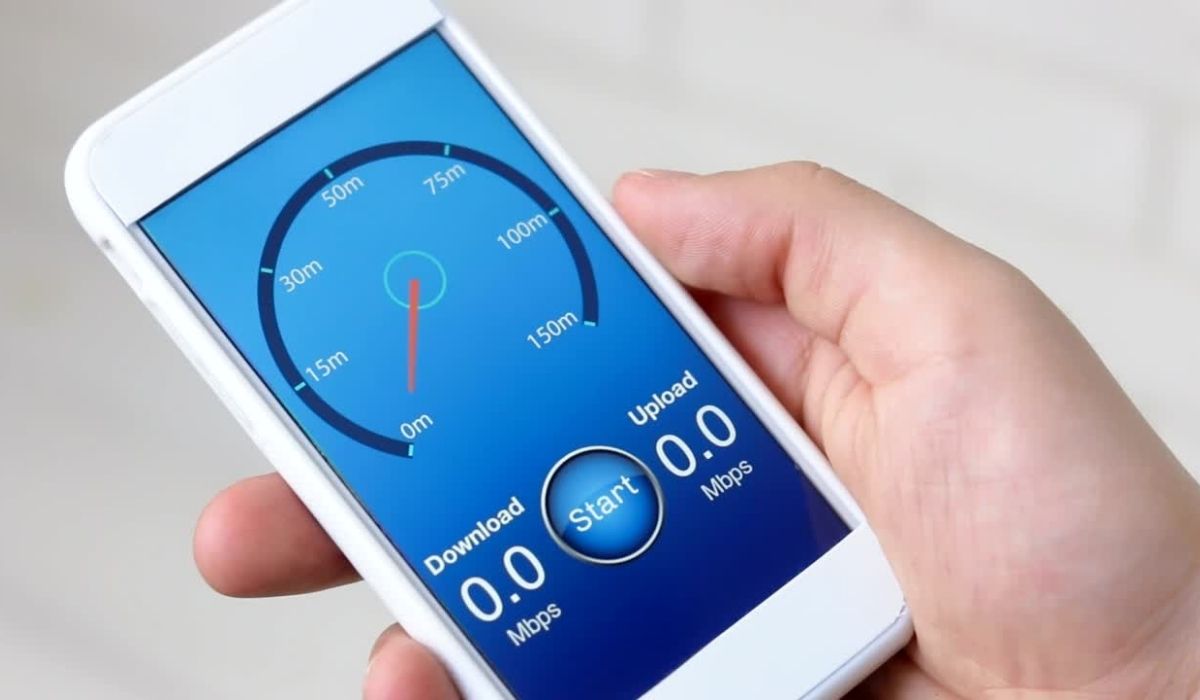 Ensure Stable and Fast Connection: Subtitles might not work due to a slow or unstable internet connection. Switch to a stable and faster network to support smooth video streaming. Weak connections can cause subtitles to load slowly or not at all.
2. Clear Your Browser Cache and Cookies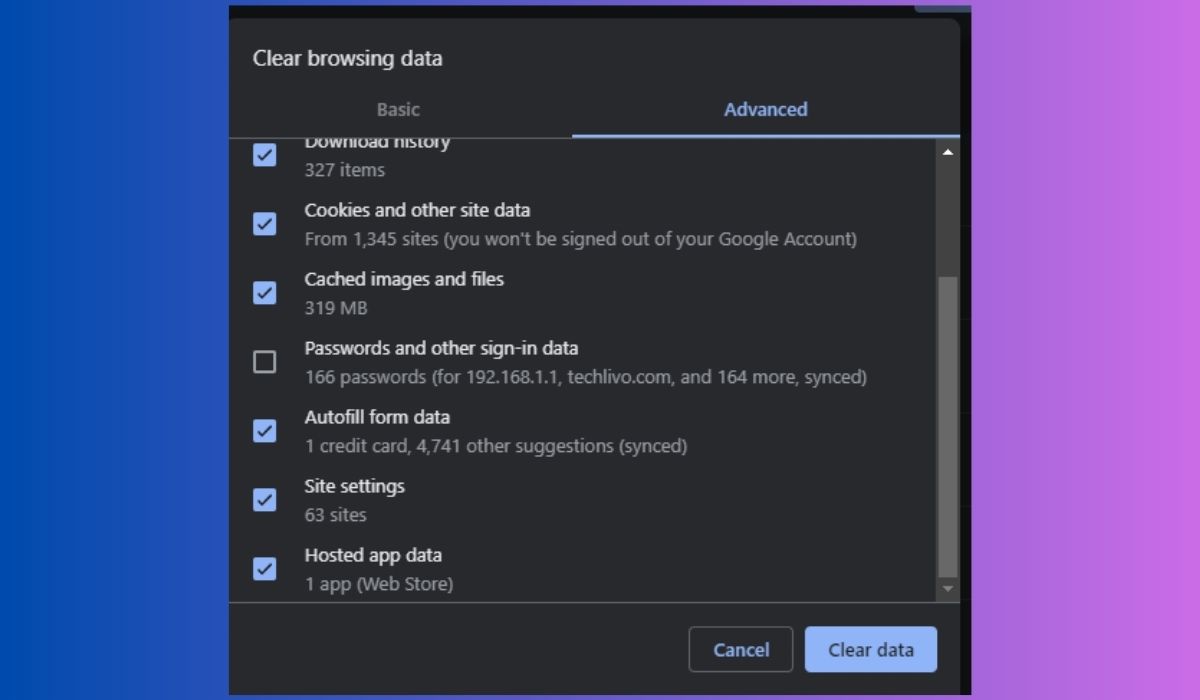 Accumulated cache and cookies in your browser can interfere with subtitle loading. Clear these stored files in your browser settings to refresh the browsing experience and potentially resolve the subtitle issue.
3. Check Subtitles Setting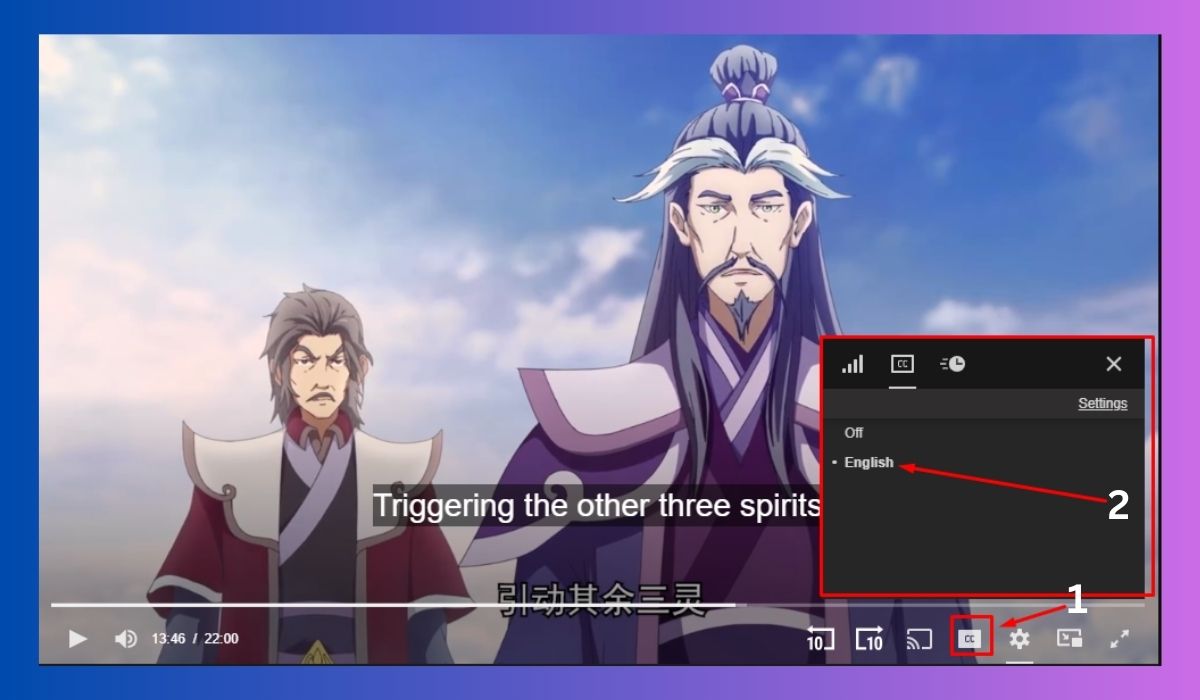 Sometimes, subtitles might be turned off in the video player. Click on the CC (Closed Captions) icon within the video player to ensure that subtitles are turned on. Enabling subtitles here can help display them during playback.
4. Try a Different Browser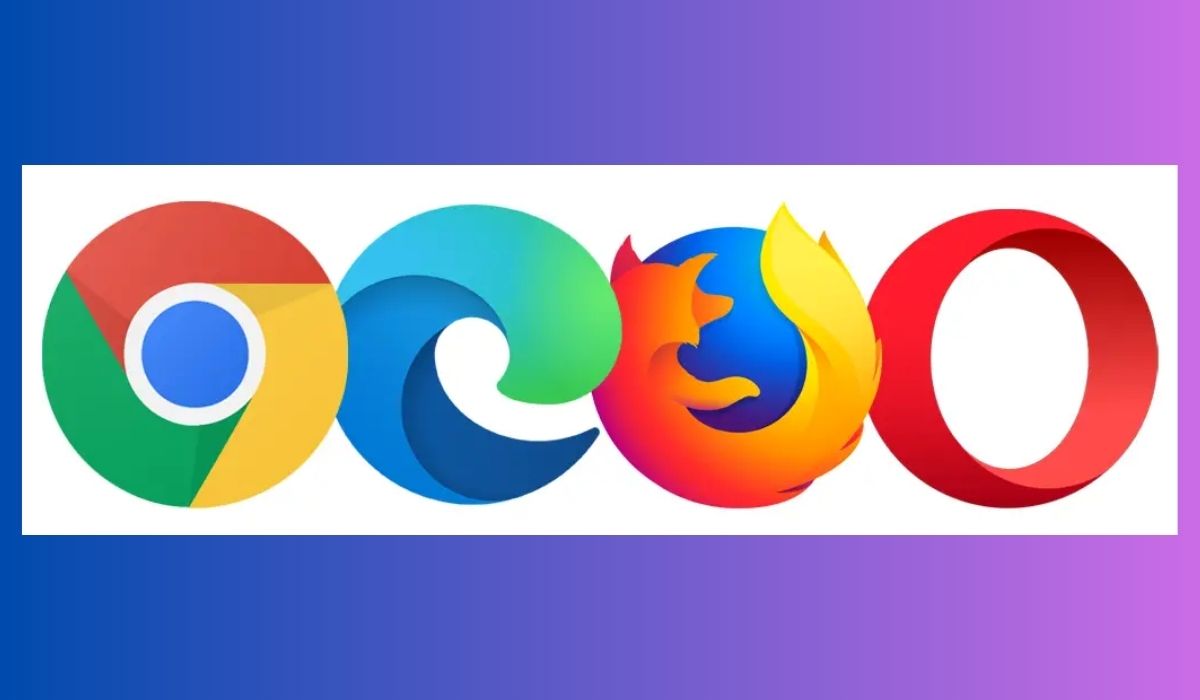 Experiment with Alternate Browsers: If the previous steps don't yield results, consider using a different web browser to access 9anime. Different browsers may handle subtitle loading differently, and switching might help resolve the issue.
5. Disable Ad-Blockers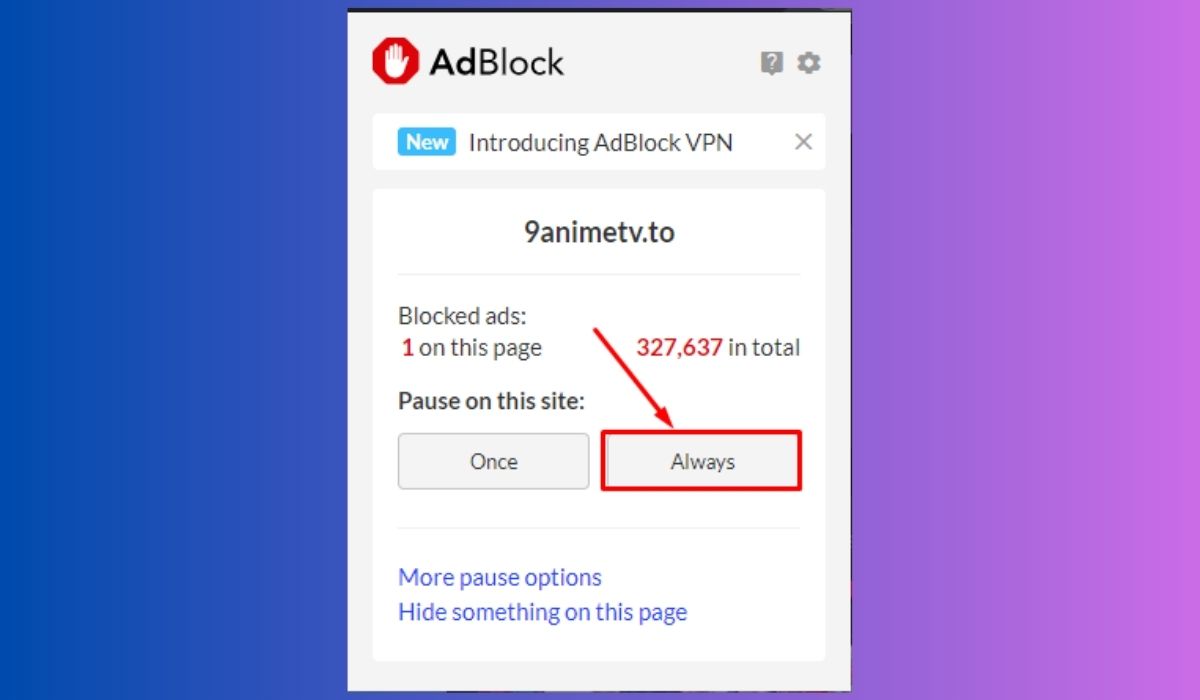 Turn Off Ad-Blocking Software: Certain ad-blocker extensions can prevent subtitles from loading on websites, including 9anime. Temporarily disable or whitelist 9anime on your ad-blocker to check if it resolves the problem.
6. Use a VPN (Virtual Private Network)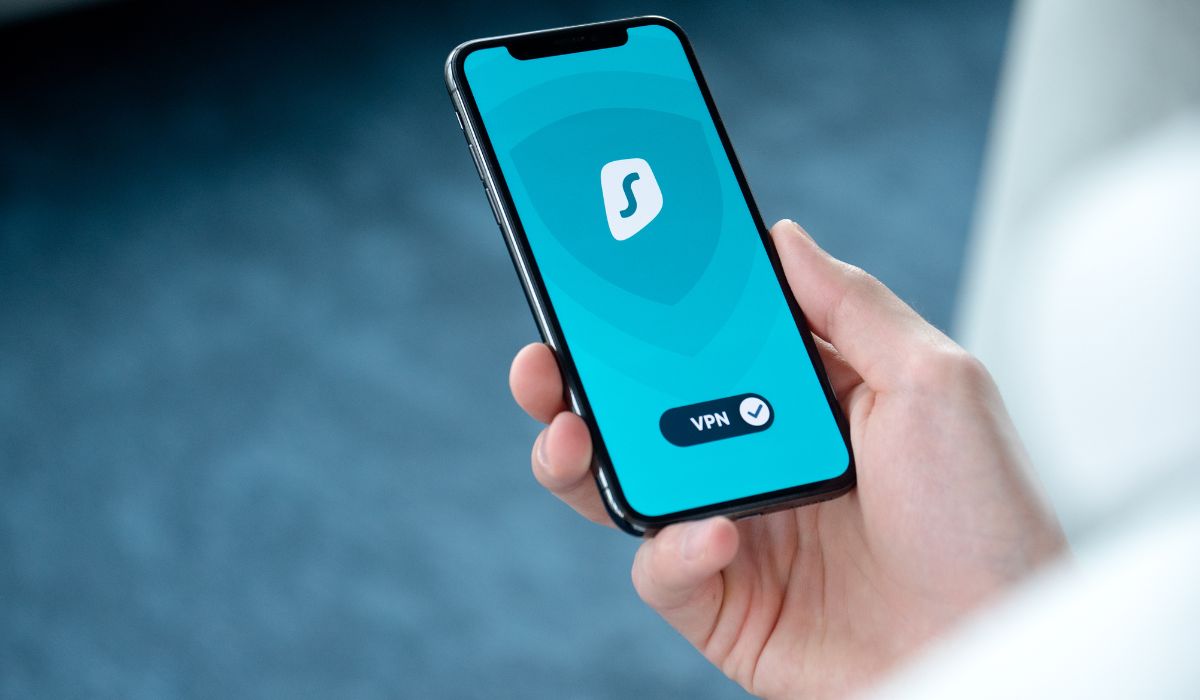 Utilize a VPN Service: Sometimes, subtitles might not work due to regional restrictions. Using a VPN can help bypass these restrictions by connecting to a server in a different location, potentially allowing subtitles to load properly.
7. Contact 9anime's Support Team
If none of the above solutions work, consider reaching out to 9anime's customer support. They can provide specific guidance and troubleshoot the issue further to help you get subtitles working again.
Conclusion
Subtitles on 9Anime act like friendly translators for anime dialogues. They're meant to make things simpler, but currently causing problems. No worries! This article explained why and offered fixes. Follow these steps to enjoy your anime with working subtitles as they should!
What do you think of this "9Anime Subtitles Not Working" article? Share your thoughts below. If it helped, share it with friends!