Agile CRM Review 2023: Best for SMBs?
In the ever-evolving landscape of customer relationship management (CRM) software, finding the right solution for your business needs is crucial. Agile CRM, a widely recognized player in the CRM market, has been gaining attention for its feature-rich platform tailored to the needs of small and medium-sized businesses (SMBs). In this review, we'll delve into the key aspects of Agile CRM and assess whether it stands as the best choice for SMBs in 2023.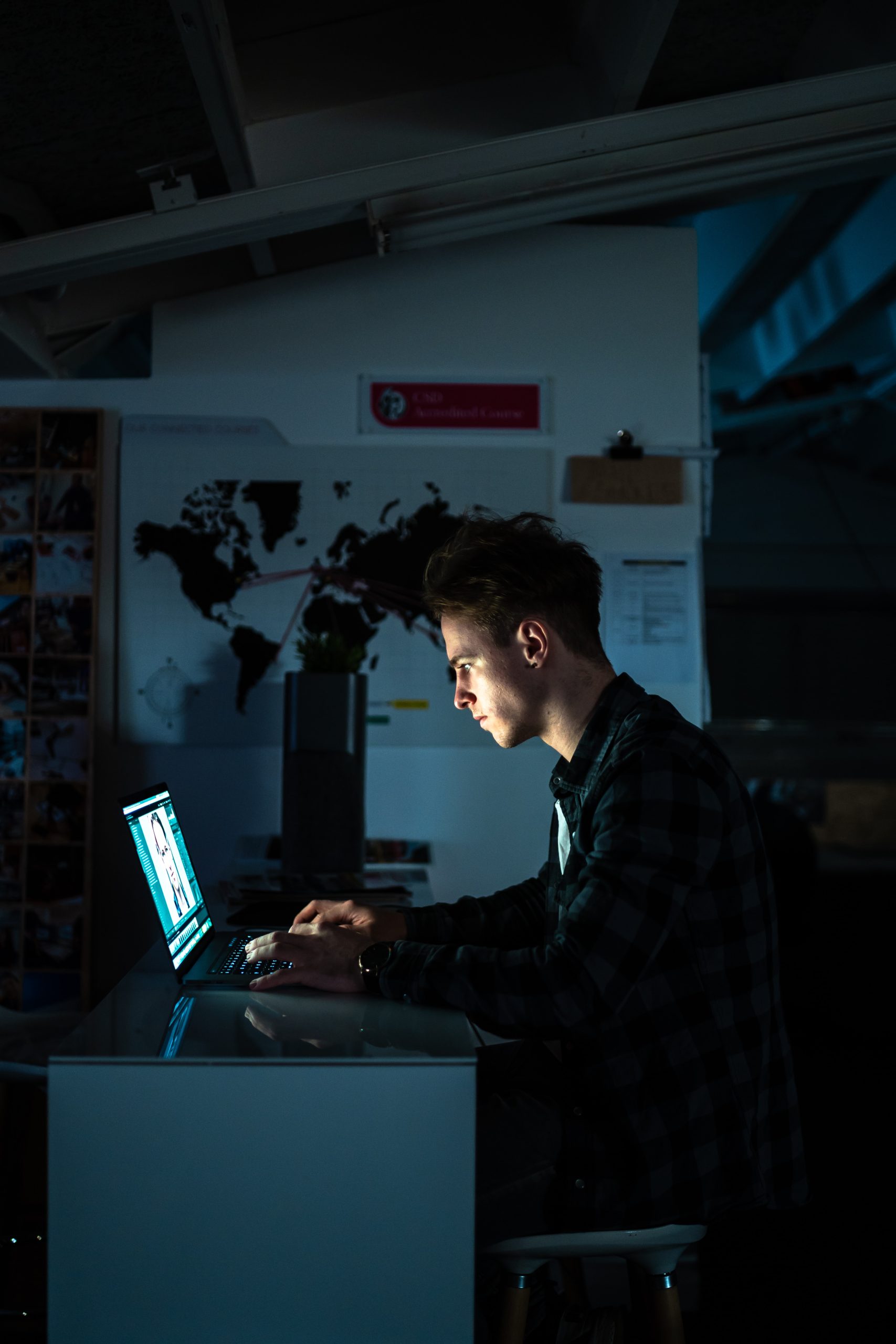 User-Friendly Interface
Agile CRM boasts an intuitive and user-friendly interface, making it suitable for businesses with varying levels of technical expertise. Its well-designed dashboard allows users to easily navigate through different modules, such as contacts, deals, tasks, and campaigns. The simplicity of the interface is particularly beneficial for SMBs looking to onboard their teams quickly and efficiently.
Comprehensive Feature Set
One of the standout features of Agile CRM is its comprehensive suite of tools. It offers functionalities for contact management, lead tracking, email marketing, automation, telephony integration, social media monitoring, and more. These features are particularly appealing to SMBs aiming to streamline their operations within a single platform, reducing the need for multiple tools.
Marketing Automation
Agile CRM's marketing automation capabilities empower SMBs to create targeted campaigns and nurture leads effectively. The platform provides tools for email marketing, lead scoring, behavioral tracking, and even allows businesses to set up automated workflows. This functionality can significantly improve efficiency and help SMBs engage with their audience in a more personalized manner.
Sales Management
For SMBs focused on sales growth, Agile CRM's sales management tools are valuable assets. The platform enables lead tracking, deal management, and forecasting. Additionally, it offers integrations with popular email and communication platforms, facilitating seamless communication between sales teams and prospects.
Customer Support
Agile CRM places a strong emphasis on customer support, offering multiple channels for assistance, including email, live chat, and phone support. This level of customer service can be particularly beneficial for SMBs that may require timely assistance as they set up and optimize their CRM processes.
Customization and Integration
The ability to customize and integrate with existing tools is essential for SMBs seeking a tailored CRM solution. Agile CRM supports integration with popular third-party apps, allowing businesses to extend its functionality to fit their unique needs. The platform also offers customization options, such as creating custom fields, tags, and workflows, which is crucial for adapting the CRM to specific business processes.
Pricing
Agile CRM's pricing structure is designed to be affordable for SMBs. It offers a free plan with limited features, making it a good starting point for businesses with tight budgets. Paid plans offer more advanced features, such as automation, telephony, and lead scoring. The pricing scales based on the number of users, making it cost-effective for growing SMBs.
Potential Drawbacks
While Agile CRM offers numerous benefits, it's important to consider potential drawbacks. Some users have reported that the learning curve for more advanced features can be steep, especially for those unfamiliar with CRM software. Additionally, while Agile CRM is suitable for SMBs, larger enterprises with complex requirements might find the platform's capabilities somewhat limited.
Agile CRM has positioned itself as a contender for SMBs seeking a feature-rich, user-friendly CRM solution. Its comprehensive suite of tools, marketing automation features, sales management capabilities, and affordable pricing make it an attractive option for small and medium-sized businesses looking to manage customer relationships effectively. However, as with any software solution, it's essential to assess your specific business needs and requirements before making a decision. By evaluating the features, benefits, and potential drawbacks outlined in this review, you can determine whether Agile CRM is the best choice to drive growth and success for your SMB in 2023.